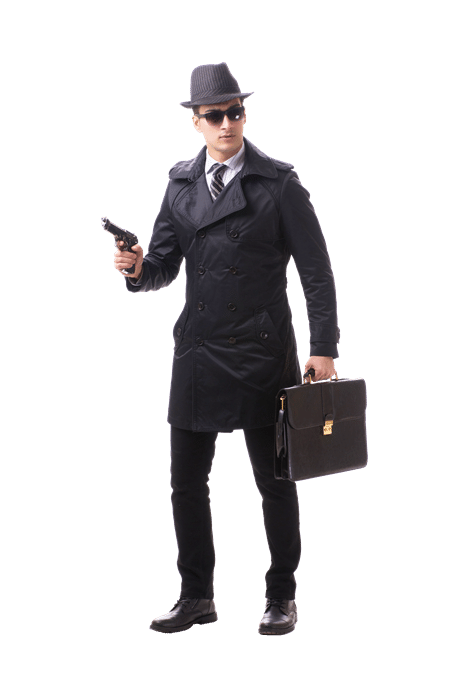 The Black List
Beware of Counterfeiters: Safeguarding the Authenticity of AKS Products
At AKS, we are committed to ensuring that our customers receive genuine and high-quality products. Unfortunately, there are counterfeit manufacturers around the world attempting to imitate the AKS brand. We want to protect our customers from falling victim to these deceptive practices and prevent them from wasting their hard-earned money on fake products.
As part of our commitment to transparency and customer trust, we maintain a vigilant watchlist of counterfeiters operating globally. This watchlist includes detailed information such as their selling sites, images, and even their names, enabling customers to identify these unscrupulous entities easily.
By exposing these counterfeiters, we aim to create a safer environment for treasure hunters and prevent them from becoming victims of fraudulent schemes. We encourage our customers to consult our blacklist regularly to ensure they purchase AKS products only from authorized dealers and distributors.
Choosing genuine AKS products guarantees superior performance, reliability, and the support of our dedicated customer service team. Together, we can stand against counterfeiters and create a better world where customers can confidently enjoy the benefits of authentic AKS devices.
Here's the blacklist of counterfeiters all over the world, including links to their selling sites, their pictures and even their names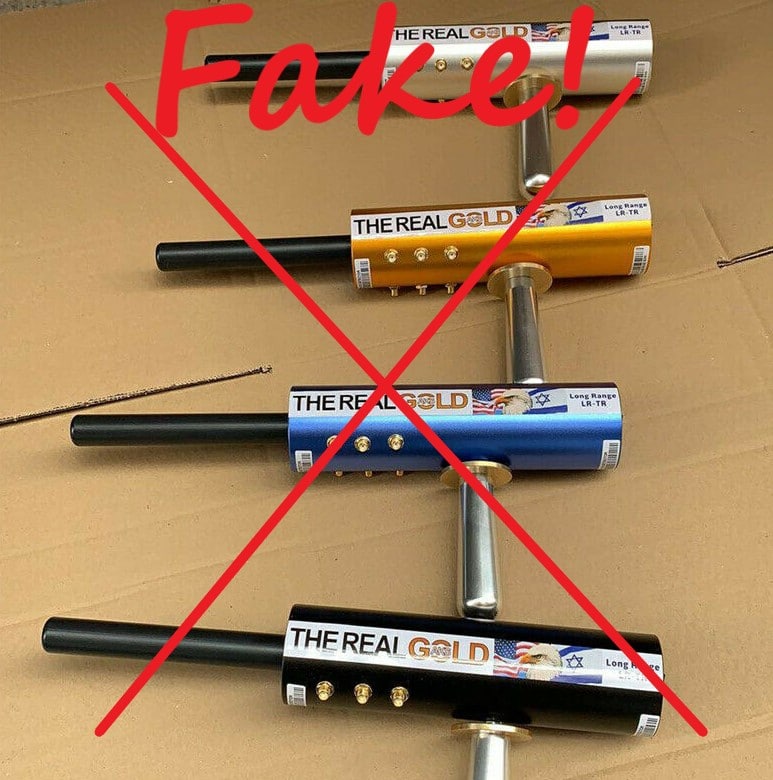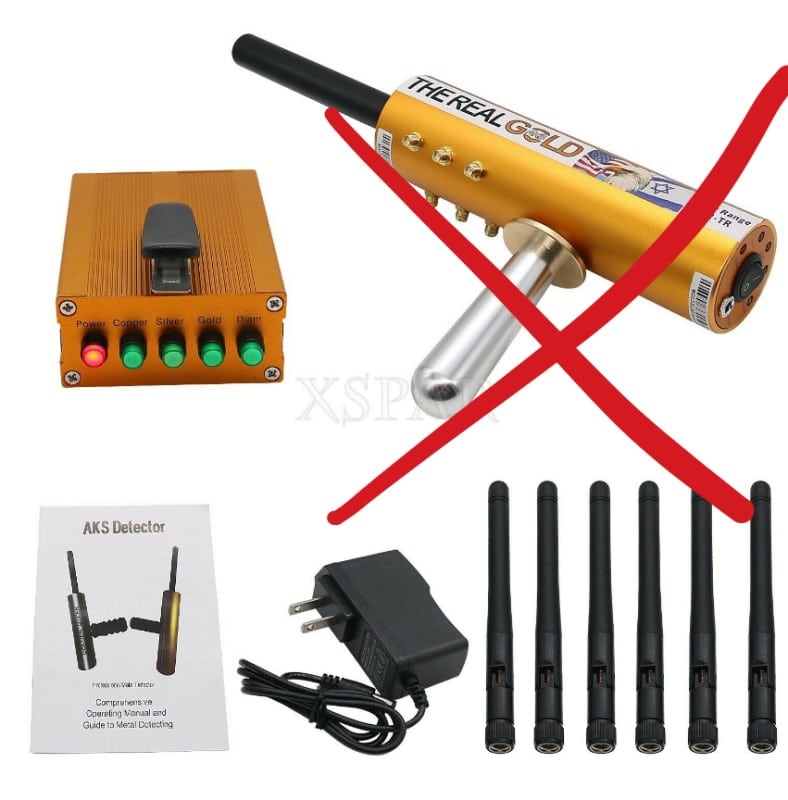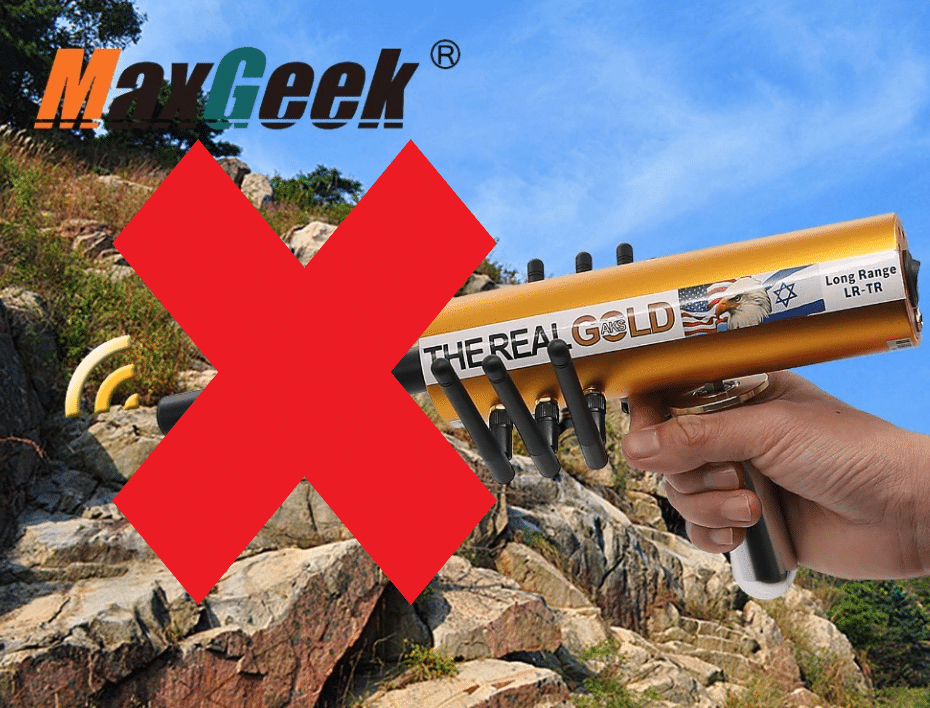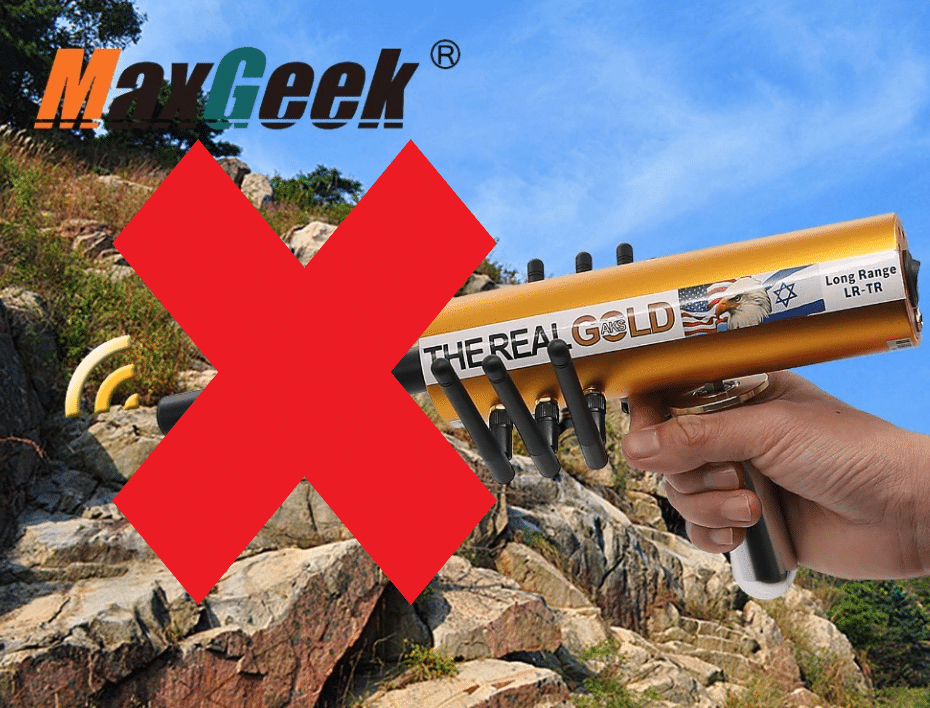 Business seller information
Shenzhen Tianzhongtian Trading Co.,Ltd.
石艳 宋
ROOM 1803 JiaHui Xincheng Business Center,FuTian District,Shenzh
518033 Shenzhen, 广东省
中國
Trade Registration Number: GB280953678
Value Added Tax Number:
DE 320306815
GB 280953678
I provide invoices with VAT separately displayed.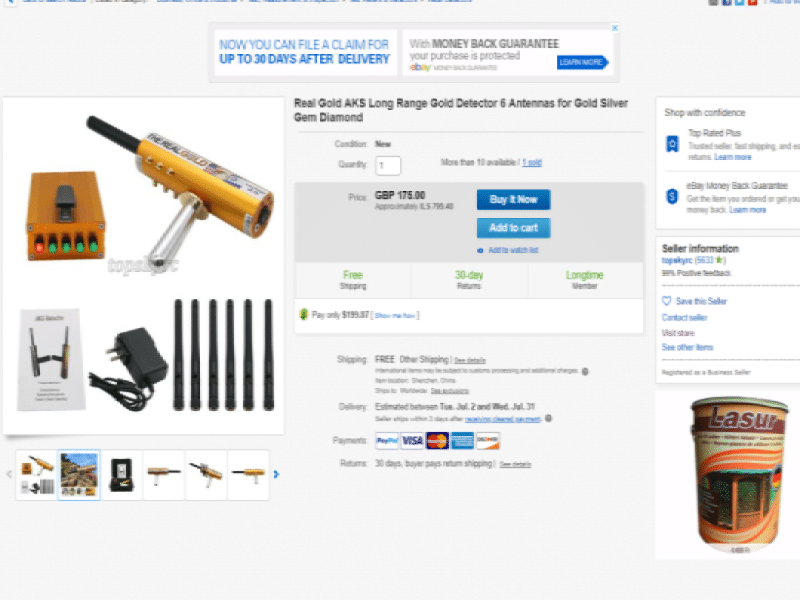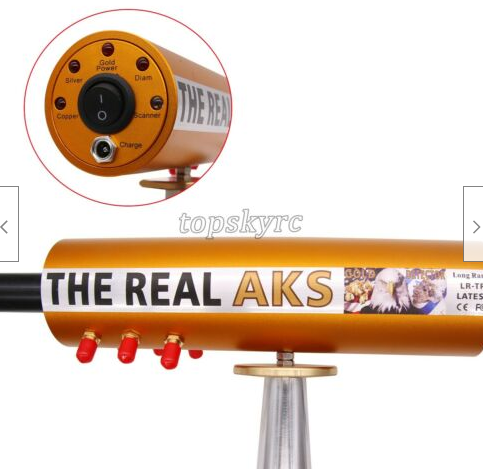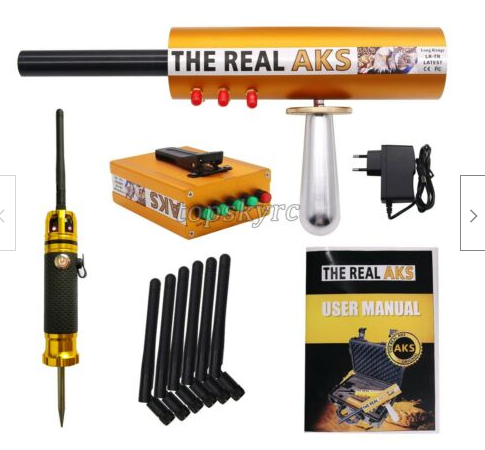 Business seller information
Trade Registration Number: GB280953678
Value Added Tax Number:
DE 320306815
GB 280953678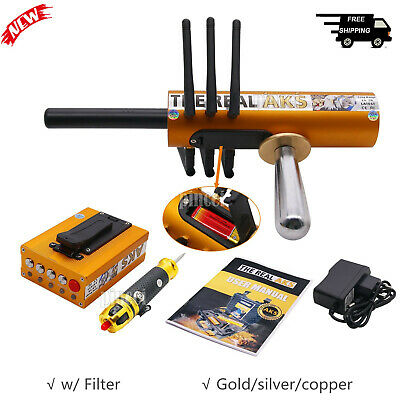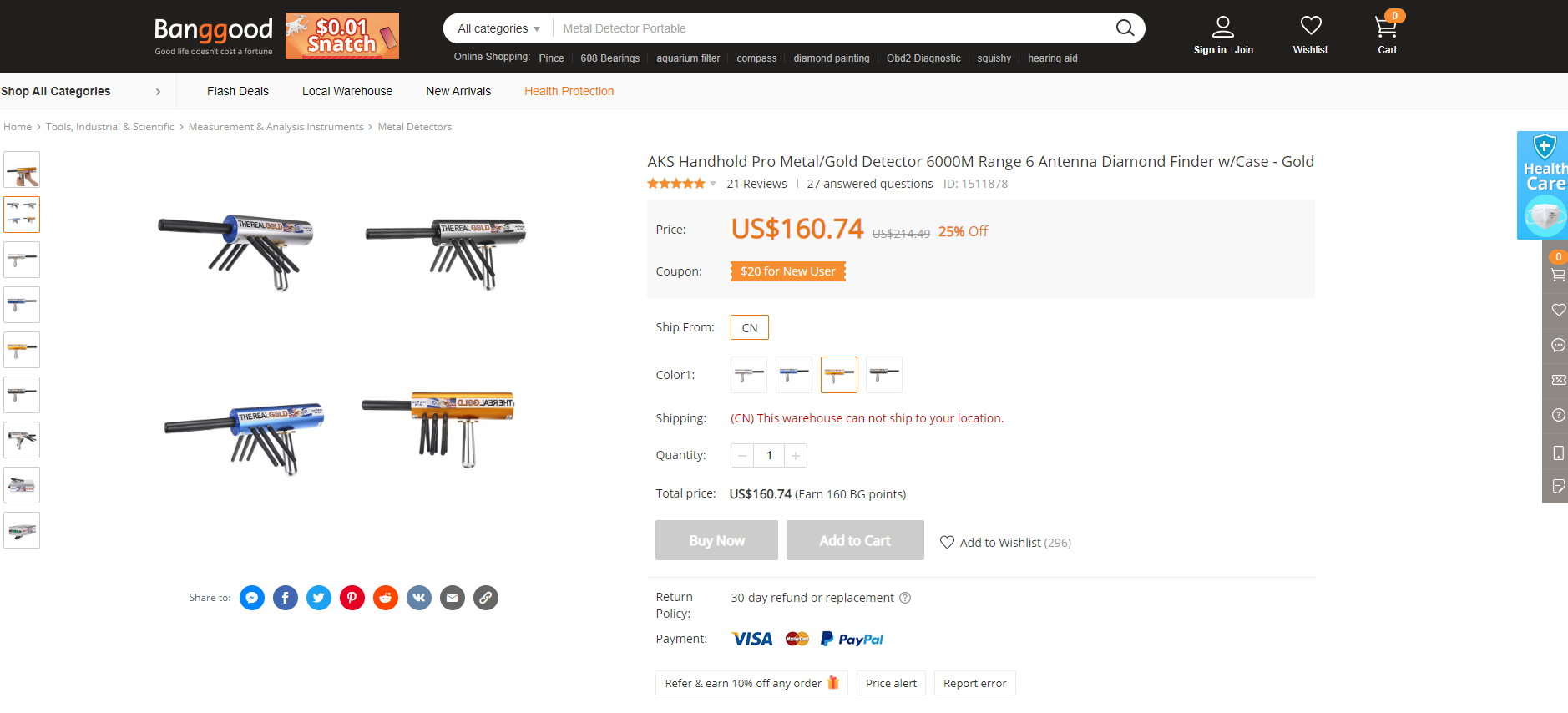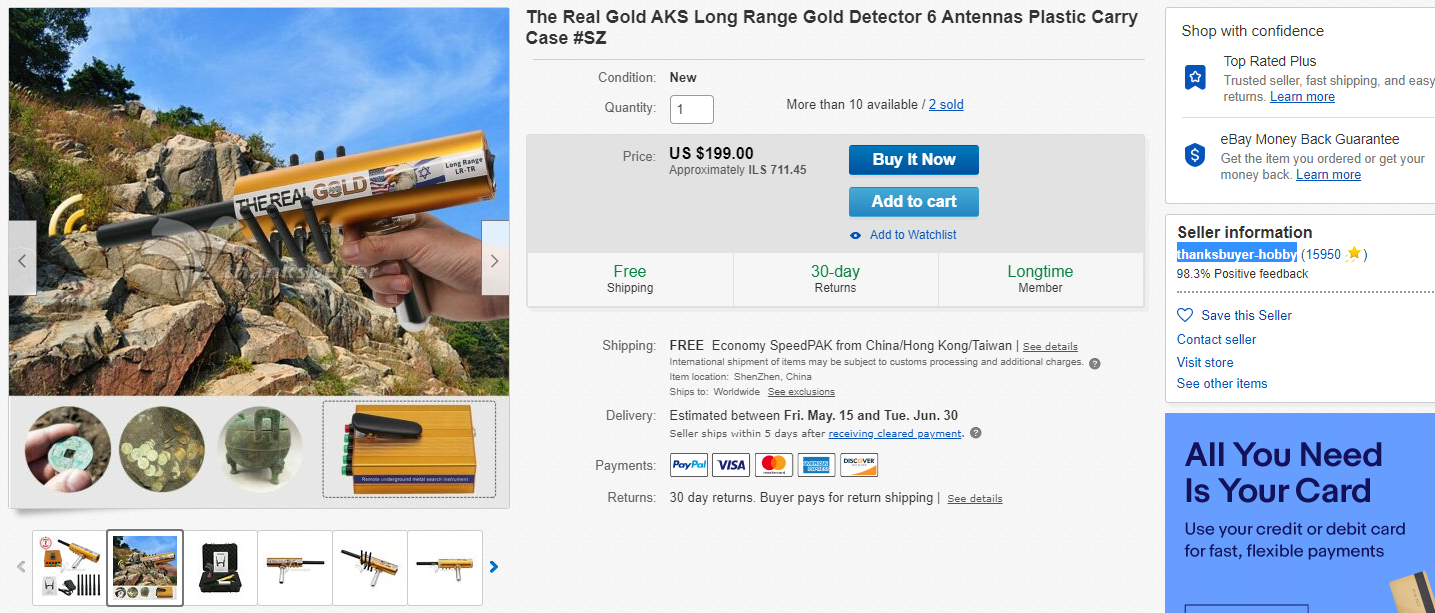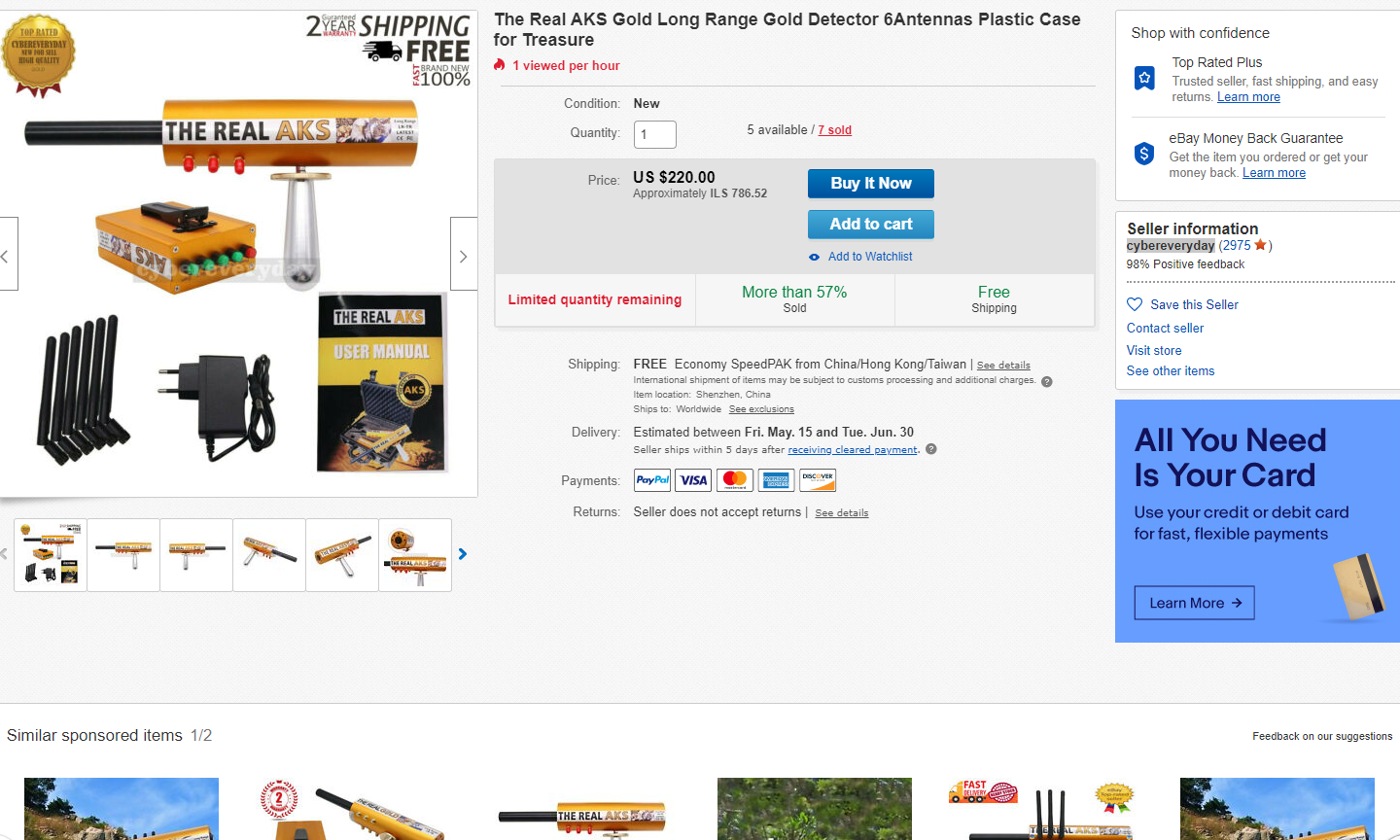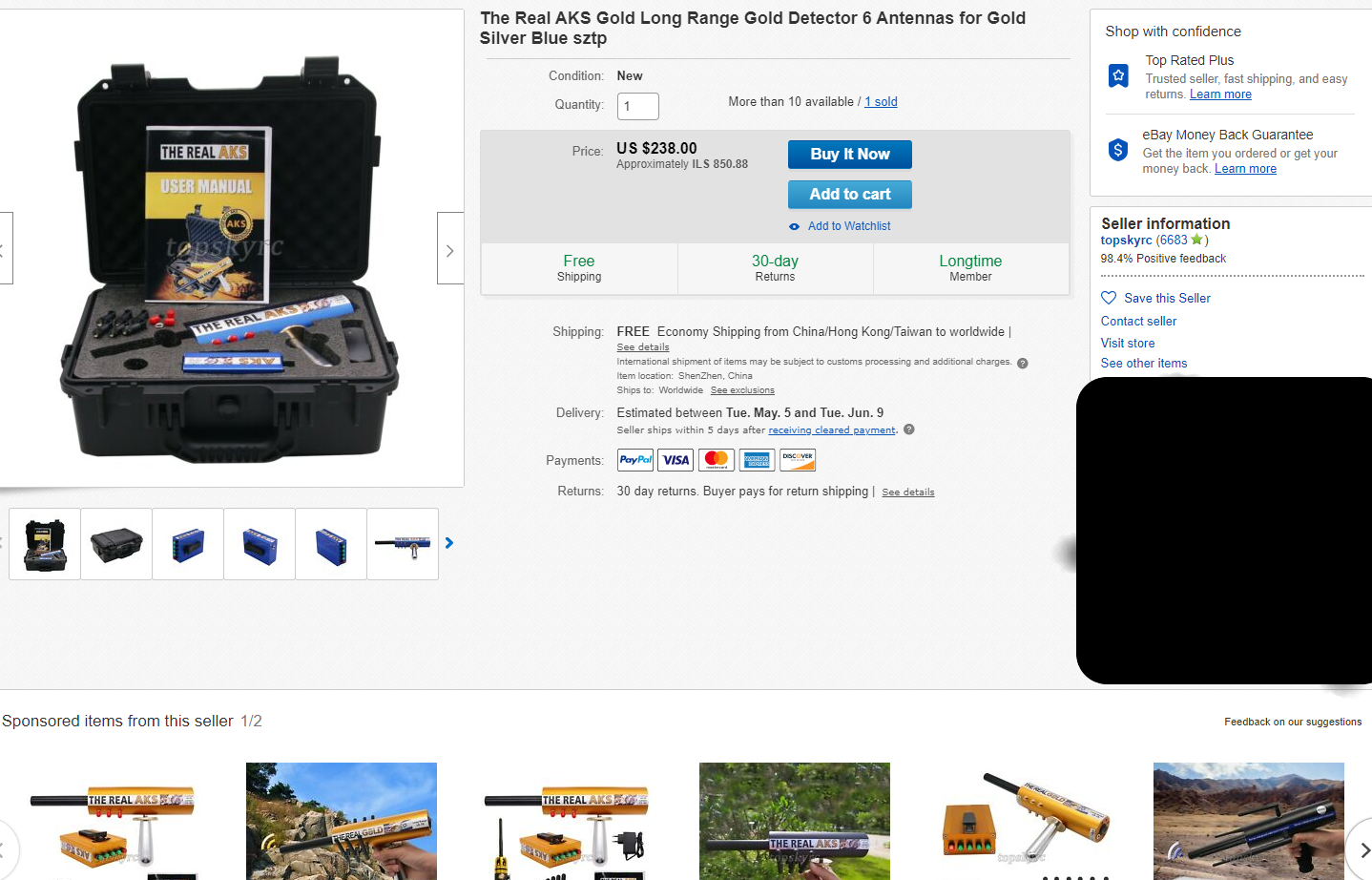 Company Name:Shenzhen Tianzhongtian Trading Co., Ltd.Operational Address:Room 303, Building 2, Youpin Cultural And Creative Park, Zhangkeng, Zhangkeng Community, Minzhi Street, Longhua Dist., Shenzhen, Guangdong, ChinaWebsite: